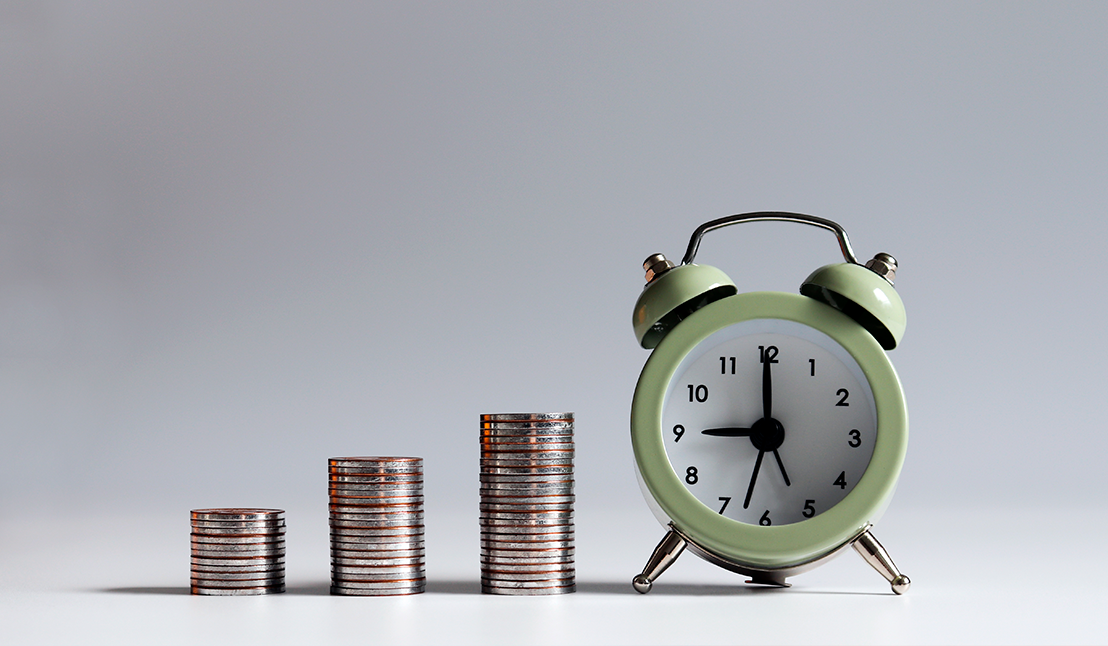 Marketing 360º
A bit of context
We have the same desire to enter into the matter and begin to discuss the importance of CRM, what CRM software to use and why, but before it is imperative to review certain basic concepts to avoid possible misunderstandings.
CRM stands for "Customer Relationship Management" (Customer Relationship Management). Yes, the term is self-explanatory, but still there are many doubts about this term and everything it covers. Some had to learn about CRM through a lot of hiccups. Why go through the same thing when you can learn from others?
Fortunately, by this point there is already a wide range of CRM systems and software that can do everything – or almost everything – for you. However, you must know the new trends and the needs of your customers (current and potential) to customize the system and get the most out of it.
In fact, you can consider a free trial of some tool to see if it generates positive changes in the marketing processes of your company before making a significant investment.
So, is CRM a way to manage or a technology to do it? Beyond the genesis of the term, it is usually used to talk about the tools and the technical system that allows you to perform an optimal management of your relationships with customers.
We can discuss for hours the advantages of each existing CRM system, but it takes very few characters to demonstrate the value of a healthy and productive relationship with your customers. Don't you agree?
The creation of a link with the acquired clients guarantees that you will not have to make an effort to obtain them again, at least not as new traffic.
A strong link with your customers increases the likelihood that they will make purchases repeatedly.
When you manage to generate loyalty to your brand, your customers are responsible for promoting your brand and attracting new customers.
We can say that there is no consolidated and successful brand that dismisses its relationship with customers.
Haven't you heard the typical advice of a successful entrepreneur to new entrepreneurs? They always emphasize: more attention to people, less attention to numbers.
Behind every number in favor of a brand, there is a person. Without people, brands are destined to fail.
Of course, it seems obvious, but you'd be surprised how many people do not understand this or do not apply it to their day-to-day strategy.
And since certain basic notions have been clarified, we can get down to business.
First: the implementation
All starts with the data, as is evident.
The story is quite simple:
The data is collected, segmented, stored, made available to authorized persons and used to analyze the client's behavior.
Only then, the system can generate efficient digital marketing campaigns based on the interpretation of said data, as well as suggestions on how to improve the customer experience.
Does everything sound too basic? But the truth is, it's the only thing you need to know, because the system takes care of all the details.
So, to the point: why invest in CRM?
1. To take advantage of the history of each client:
Through a CRM system you can easily review the tendencies, actions and behaviors of the client, very possibly even of what he had before the implementation of the system. The better you know them, the easier it will be for you to know what to offer them. In addition, you can easily distinguish your newly acquired customers from the oldest ones, and have your entire contact list organized.
2. To know which products are more successful:
Your CRM will not tell you only that a customer bought something. You can reach specific levels such as where and when they bought, or better yet: what brand, what product. This will allow you to see patterns such as the time of year in which your client prefers to buy or which are the type of products or brands that interest him most.
Take advantage of all this information to design a promotion strategy that fits your client's needs. Do you know all the advantages offered?
3. To optimize your conversion rates:
And as if that were not enough, you will be able to track even the hours when it is more possible for your client to make a purchase or visit a website. You will be able to know what recurring purchases you make, for example, at Christmas or during the back-to-school season.
Yes, and the CRM will analyze and optimize the conversions for you.
4. To get new customers:
In addition to making available the history of all your customers, a CRM system will be very useful when looking for new clients, since it is able to identify new profiles that fit with the target and store them under the criteria "Opportunity of Business "(Business Opportunity) so you can use it as soon as necessary.
In addition, the system has functionalities to help sales and marketing teams to use and take advantage of this data to generate future conversions.
5. To save time:
All the data stored in a CRM is centralized. For this same reason, they are available to any authorized person at any time when necessary.
Say goodbye to the days when you had to waste your time or even a new opportunity waiting to get or extract certain data and then transfer it.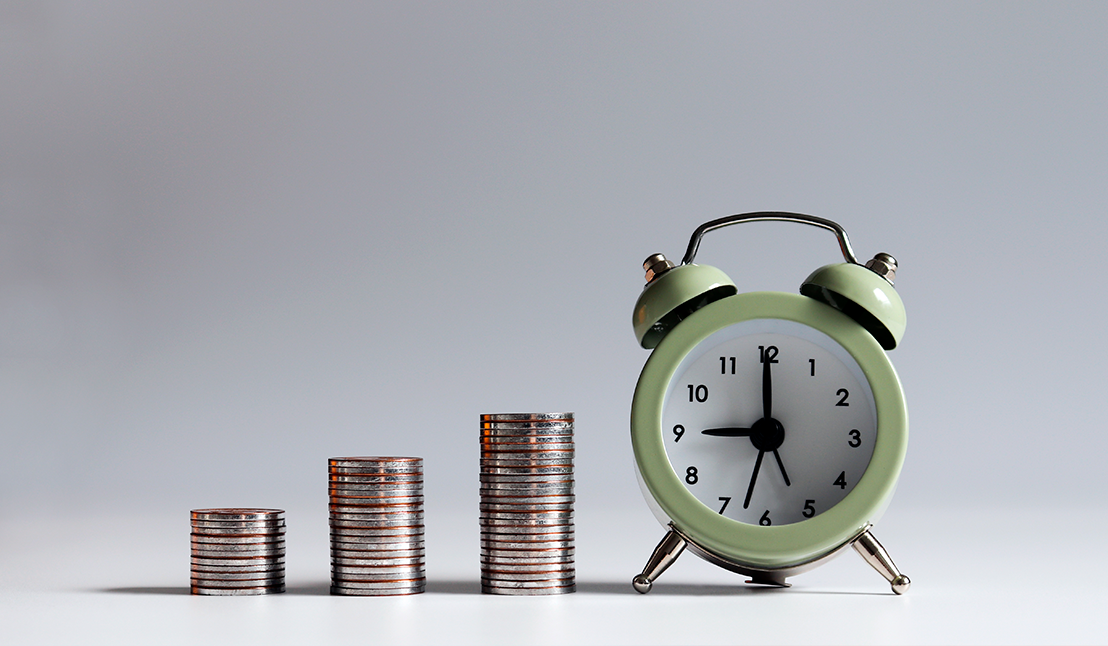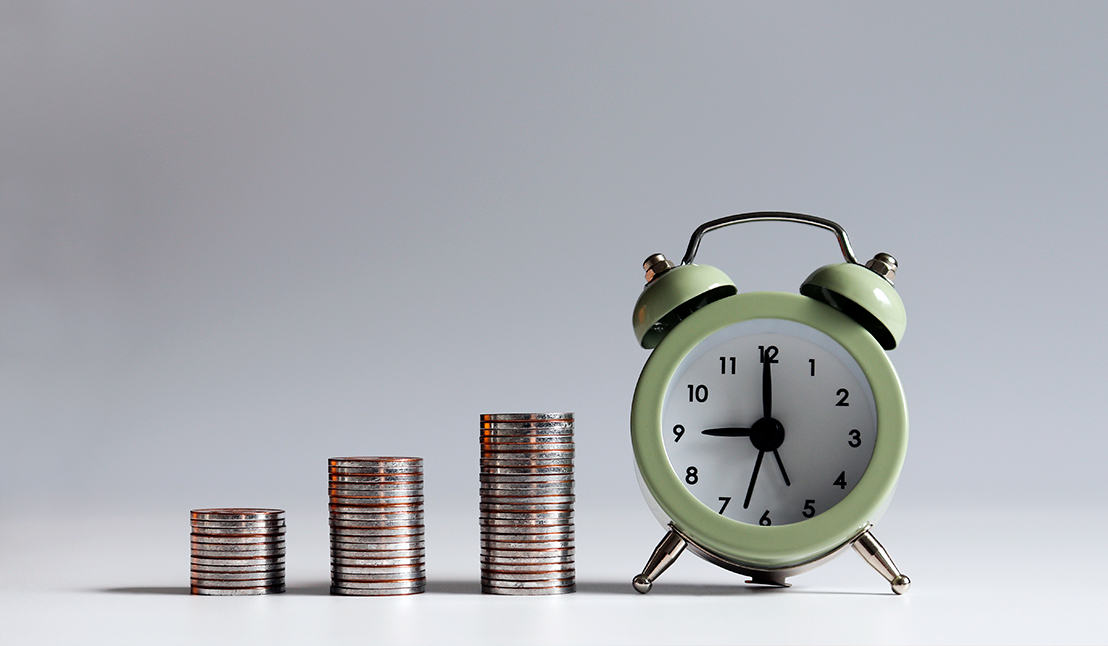 And what are the advantages of optimizing the operation times? A few: the increase in productivity, which immediately translates into an increase in sales and, in addition, a good reputation for your company.
What are the risks of using a CRM?
It would not be difficult to make a long list of possible complications or disadvantages arising from the implementation of a CRM. However, it is wiser to summarize that list to a single element, since it is the one that will truly determine the success or failure of your initiative.
The effectiveness of a CRM usually depends on its correct implementation, and its correct implementation depends, in turn, on a team that knows how to use analytics, adapt the tool to the needs of the company, and take the time to analyze and change whatever is necessary to optimize the results.
Time to decide?
In short: it is very difficult to pay enough attention to your client without the help of a CRM system or, at least, an adequate CRM strategy.
Although the implementation of a CRM is usually not economic or simple, the companies that invest in it do so to put the customer at the center of all their efforts. This, without a doubt, is the most effective and fastest way to increase sales and profits.