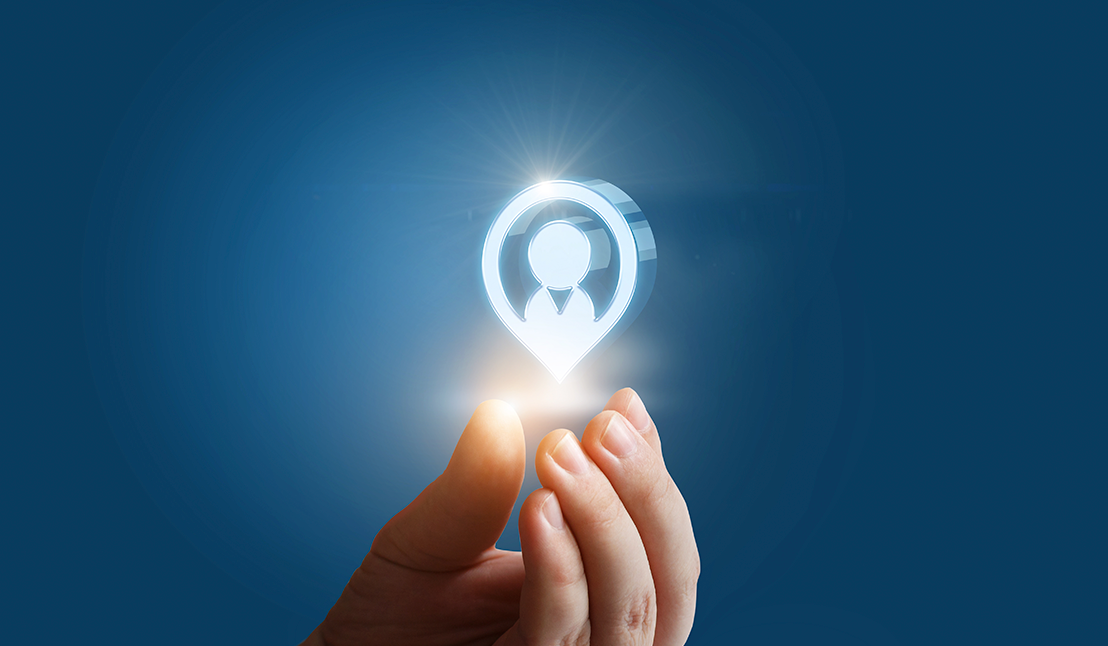 Human to Human
Faceless Consumers 
In today's world of growing connectivity, online interactions, instant news and remote shopping, companies, new and experienced, must learn new ways to target their customers in order to sell their products or services.
This seems to be a fairly simple task: you know your product or service well, and the benefits or uses it provides to the consumer. But it is not enough for one to know or be convinced: we must create a strong message from the point of view of the final recipient.
In the past, there were advertising strategies that appealed to the majority, without distinctions of any order, as if the final consumers were anonymous masses without faces, history, desires or individual needs.
A company that follows this antiquated scheme only adds noise to the already scandalous commercial bombardment in which we all live. This only distance the company from the consumer.
Secondly, this company is deprived of the real power that online platforms have in the creation of products or services tailored to the client: the so-called "personalization".
Next, we explain what personalization is, its characteristics and its relevance to the challenging landscape of current digital marketing.
Now -everything- is personal 
The digital world has created new paradigms of communication, action and interaction, relying on the huge online activity and the collection of personal data. This collection and interpretation of data is the foundation of personalization strategies.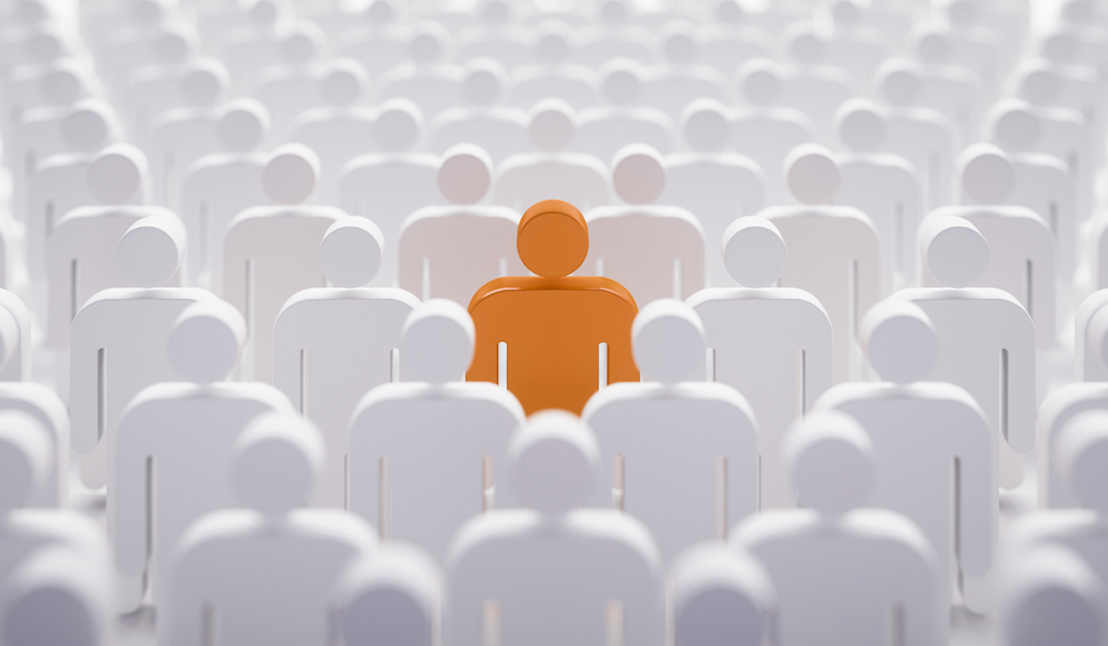 In a broad sense, personalization consists of the modification of messages, but also of the product or service, aimed at the final consumer. This creates an essential exchange between consumers and is extremely valuable for the company.
These days, consumers are no longer faceless masses who accept any commercial experience; now everything is personal.
What are the characteristics of this so-called personalization?
More than just a product or service 
In this sense, personalization in digital marketing seeks not only to position and sell a good or a service, but an experience of attention and communication that resonates and convinces.
This is very important because giving significant and satisfactory experiences helps to focus the attention of the consumers on the company for more time (this without taking into account the benefit of loyalty to the consumer).
And an experience can only be memorable insofar as it appeals to the most elemental substratum of emotions: captivate, inspire and delight. It is no coincidence that 53% of consumers are looking for personalized shopping experiences, according to a SalesForce report. Our bet? That number is continuing to grow even as you read this text.
Constancy is a virtue 
In everyday life, a single success, fortunate as it may be, does not always achieve success on its own. Success requires restraint and perseverance. And this is not the exception in the field of digital marketing.
Personalization, therefore, requires the constant implementation of strategies, launching coherent messages through the platforms in which they are disseminated. Hence the importance of emailing campaigns, for example.
The constancy in the strategies of personalization has the advantage of projecting an image of credibility and seriousness for the consumer, as well as keeping the consumer updated about the products or services of a certain company.
Divide and Conquer 
These are not propitious moments for proclamation: going out and screaming the benefits of your product or service is impractical. Resorting to these actions is equivalent to not understanding the value of the data collected about consumers.
Obtaining the data, however, is only part of the customization strategy. The interpretation of these through marketing tools, such as segmentation, allows to create effective messages.
Segmentation is the division by groups of consumers, following guidelines dictated by personal data and online activities: age, personal preferences, consumption habits, etc. Everything that helps us meet the final consumer.
Obtaining these data is voluntary (a consumer deliberately provides them) or, by collecting data about their activities on certain online platforms, such as Facebook or Instagram.
Thus, the correct interpretation of the data allows you to tailor a specific message: our attention is selective, as well as our needs. It is clear that consumers only pay attention to the content in which they are genuinely interested.
You could, if you wanted, generate chains of messages that not only respond to the segments to which each user belongs, but also to the behavior that users exhibit before each of your pieces of content, for example:
If Juan opens the e-mail A, you send him the B, if he does not open it, you send him the C better, if he opens it and clicks on the Call to Action (CTA), he will receive the D e-mail instead. Say goodbye to that generic message that we know so well will let your potential client know that you care, that you know him and that you are at his disposal.
According to a study conducted by Deloitte recently, 36% of respondents say they want to purchase customized products or services.
And the most important
Maybe now you ask yourself: why is personalization relevant?
In view of all the above, we can say that knowing the client is more important than ever for the following reasons:
Income: the data provide valuable knowledge to improve the consumer experience, and, therefore, generate more income.
Retention: personalization is not only aimed at capturing new consumers but helps to re-establish communication with past and occasional consumers.
Loyalty: an advantage of loyalty is to manage a variety of messages for each segmentation, without having to alter the essence of the product or service.
Present and future: not only can the offer of present products or services be improved, but these data allow companies to anticipate the needs or doubts of consumers.
Expectation: this is already a growing trend, as revealed by a study by SalesForce, according to which 62% of consumers expect that companies use their data to offer personalized experiences.
Relevance: a message achieves its purpose when it achieves visibility for the right people. Otherwise, it is lost in the communicative noise in which the consumer is immersed.
Dialogue: a well-thought-outing strategy focuses not on information, but on creating a lasting relationship of exchange between the company and consumers.
Action: the direct appeal to the consumer looks for something fundamental for marketing success, and that is a call to action, which includes (without limitation) a purchase decision.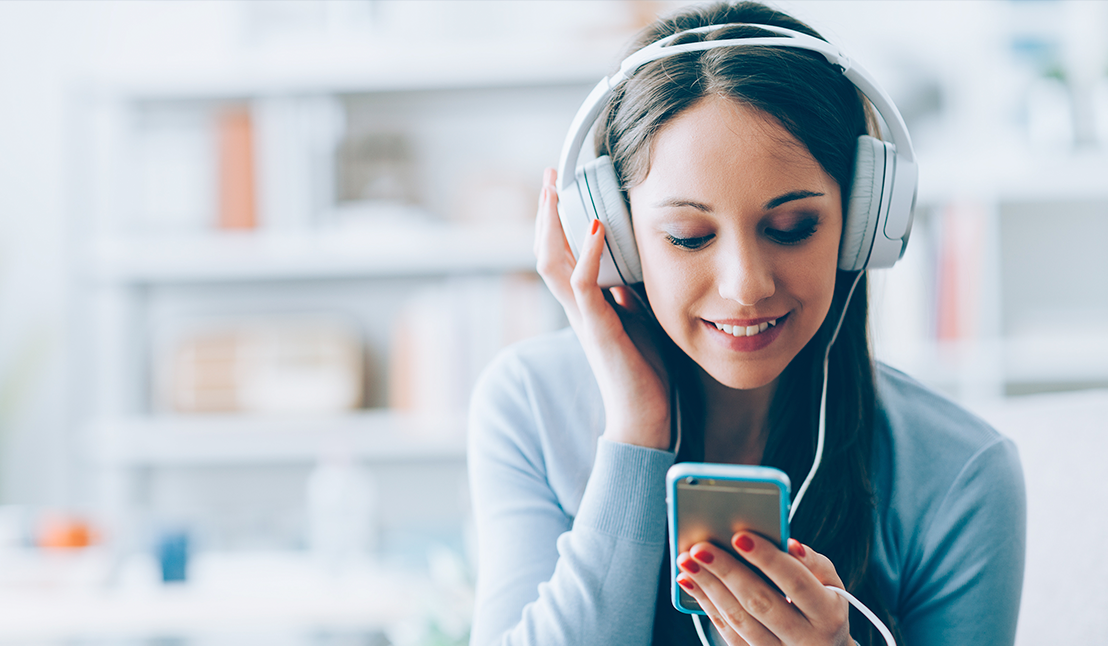 Today it finally makes sense to imagine a world in which advertisements do not interrupt our daily experiences, in which we do not have to see what we are not interested in seeing.
Every day we are closer to, on the contrary, being attended directly, personally, to obtain help for each of our needs in the tone and channel that we choose.
Doesn't that sound exciting?