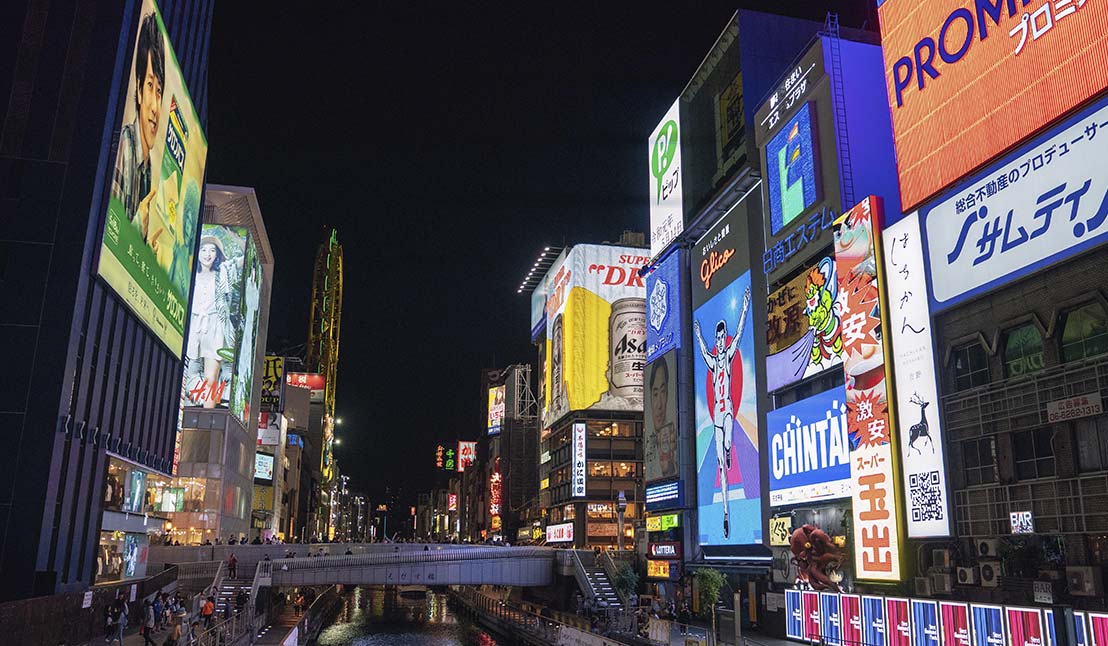 Glossary
Digital Signage comes from a technological breakthrough in which traditional billboards are replaced with high definition screens, projectors or touch screens that display digital content either to advertise or to provide information.
Thanks to its versatility, there are many ways that this marketing strategy can be used – in shops, in hospitals, in airports, or even in public and private transport, you could even put one outside your house and display the messages you want by default.
Digital Signage Benefits
Thanks to it being 100% technology based, there are many benefits to using digital signage. These are just a few of them:
– Firstly, this tool lets you show multimedia content for several hours, all done remotely on internet. At the same time, and unlike traditional advertising, you can modify and update this content, either immediately or through a schedule, to give a variety that is in line with your needs and that of your clients'.
– If it's placed inside or at points of sale, it creates an immediate contact with consumers, and, with the right features, it can add to your user experience.
– The immediacy of digital signage will help to directly influence a consumer's decision to buy.
– The technology is already part of our everyday lives and is readily available, so to introduce digital signage into your business you pretty much only need a high definition screen such as a computer or some kind of device with content that can be connected to that screen to start playing it. No doubt there is a significant investment to be made in creating content and maintaining the technology to be used, but the results are well worth it.
– It combines the benefits of digital and traditional outdoor advertising, giving better and more varied content almost anywhere.
Before starting with digital signage (some things to keep in mind)
Like with any marketing strategy, it's very important to create the perfect plan so you can get the most out of your investment. So, before starting your marketing strategy with digital signage, we recommend you consider the following:
• The number of people you want to reach and the sites where it will be installed
• The possibility of increasing that number in the future for growth
• How the content will be applied, spread, and updated
• Type of content:
o Static text
o Mobile text
o Photos
o Pre-recorded videos
o Flash videos
o Live streams
o Interactive content
Why use digital signage?
It's a marketing tool that attracts and livens up a customer's wait time wherever they are. It's a practical way of communicating news, warnings, interesting information, offers of the day, season or certain discounts. Also, as technology advances, the possibilities for use are increasing and improving further, which will undoubtedly lead to excellent added value results.
In addition to all of the above, a visual message is much easier to remember, so this is a very effective method of increasing brand awareness. Also, digital signage is a highly attractive format that evokes modernity wherever it is used. Your brand will be perceived as innovative and dynamic, always at the forefront of technology.
The dialogue established with the user increases engagement and also provides you with very useful information about how your users relate to your brand. And we can't forget to mention that you can take advantage of it being used with social networks and mobile devices, which are already well-known marketing tools.
In conclusion, technology is once again at your service as a very useful tool in any marketing strategy. But don't forget, as with many others, it's easy to fall into overexposure, so plan around this and with our tips you're sure to make the most of it.