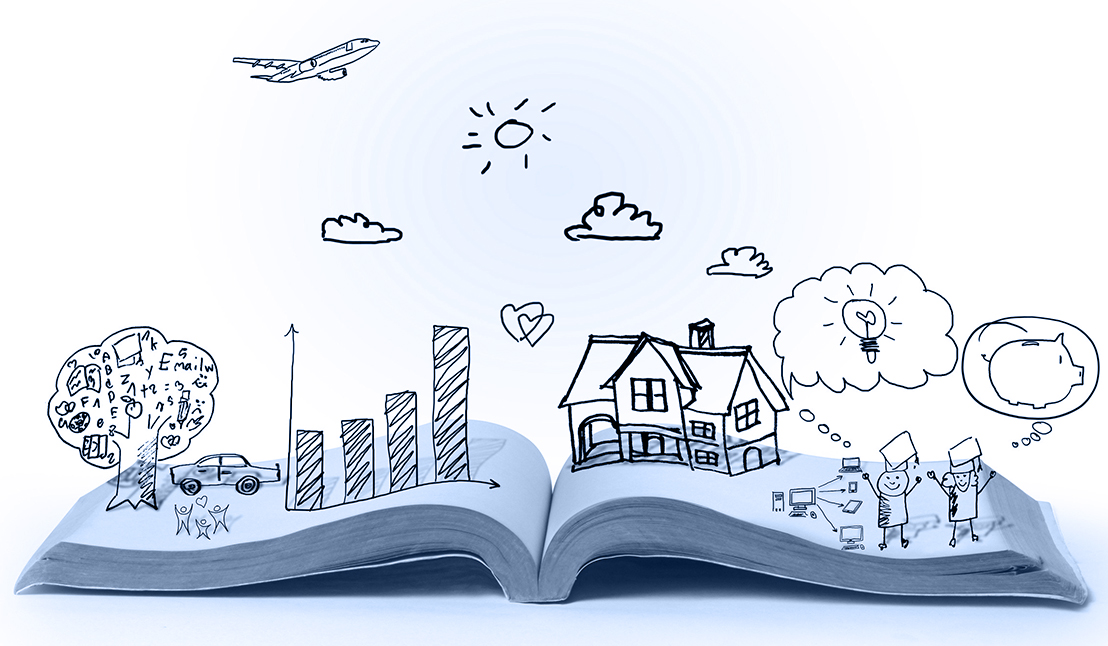 Glossary
The content generated by a brand is of paramount importance. You can't simply leave a message and expect users to respond to it if you don't know how to reach them or how to get the right message across. Did you know that for writing copy content, you need a good strategy? Well, you need to know about storytelling.
When we talk about storytelling, it literally means that: telling a story. But what we want to explain here is how it can work for your brand.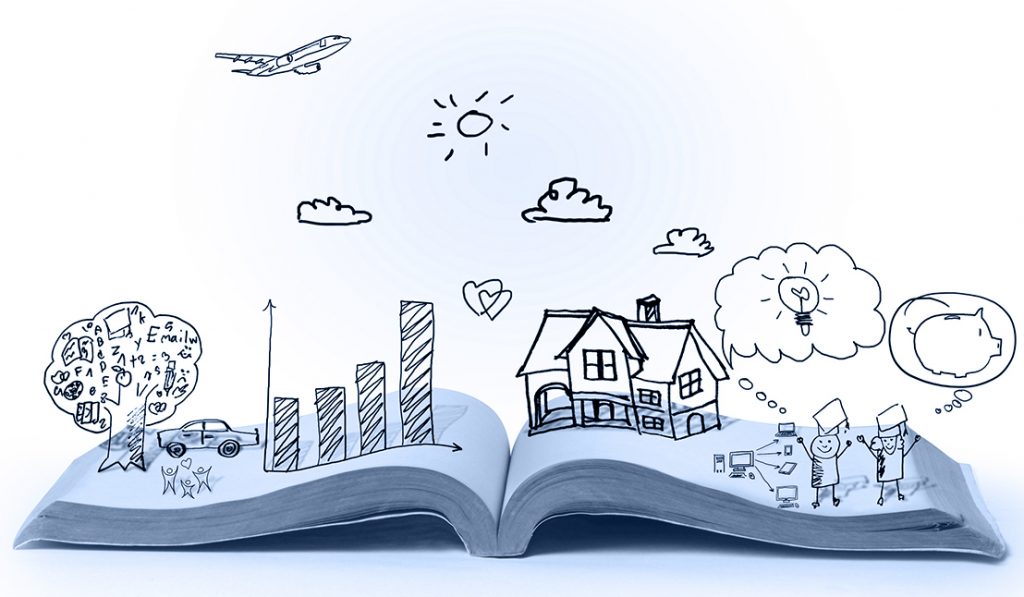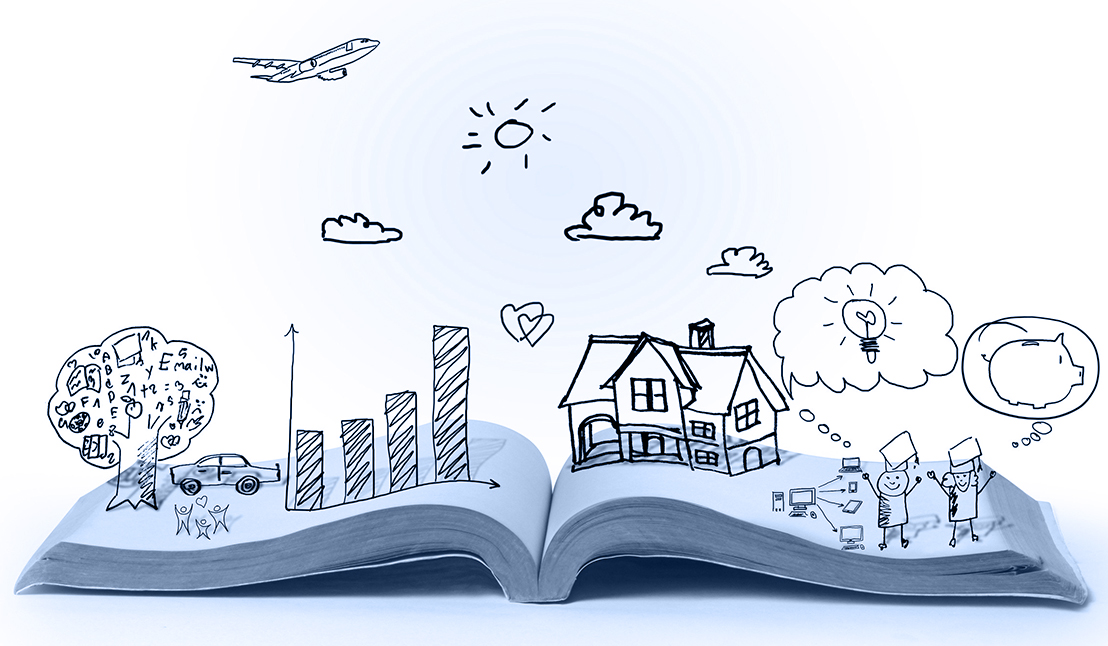 What does storytelling do for my brand?
When we tell a story, we create connections with those listening, evoking emotions and a feeling of closeness. Well, the same thing happens in digital marketing, when you decide to tell a story about your brand to connect with users. Even though you're not storytelling in the traditional sense of the word, it's important to have a clear message that's truly important when you want to narrate a story. You need to ask yourself:
What do I want to talk about?
What aspecto of my brand do I want to highlight?
How am I going to tell my story?
Who is this for?
What will my message be?
What do I want to get across and why?
How long will it last?
What platform will I use?
Remember that the exposure time for a post on the internet is short, so it's important to tell a good story in a short amount of time. We need users to be hooked from the very start all the way until the end of the story. We need them to connect so that they can be closer to the brand.
Ideas for storytelling
Let's put ourselves in the user's shoes: what brand content would interest us? What type of storytelling? For example, telling a story through images – images are very important, in the rea of digital marketing, it's much easier to catch people's attention through visuals. A picture can paint a thousand words. The key point here is to know how to combine both text and image and not overuse them.
Storytelling has a message behind it. So, it's necessary to have a strategy that focuses on a message and make sure it's told through:
Images
Sounds
Music
Voice over
Short texts
To make a similar image, the words are: story, experience, marketing, communication, emotions, sharing, creativity, content.
Also, storytelling can be found in articles, online or in print and not necessarily in video form. Whetever the decision on how the story be told, there are some things to take into account:
It should be a story with distinguishable elements and told clearly.
The user should be familiar with the topic being discussed
Evoke emotions
Make the story credible through its narration
These storytelling features can sound basic, but in reality, sometimes we skip one and we lose out on a good story. A story well told is worth more than one hundred mediocre stories.
Remember when telling a story, you should meet the expectations and needs of your buyer persona.
Examples of Storytelling in brands
Let's look at some examples of storytelling in well-known brands that have worked. Some of these are the top examples of stories and so serve as a guide:
Starbucks coffee:
Coca – cola:
https://www.youtube.com/watch?v=Mu1E4XfOA5s
Nike:
https://www.youtube.com/watch?v=IHcWPVbDArU
https://www.youtube.com/watch?v=zsuxRGLIjss