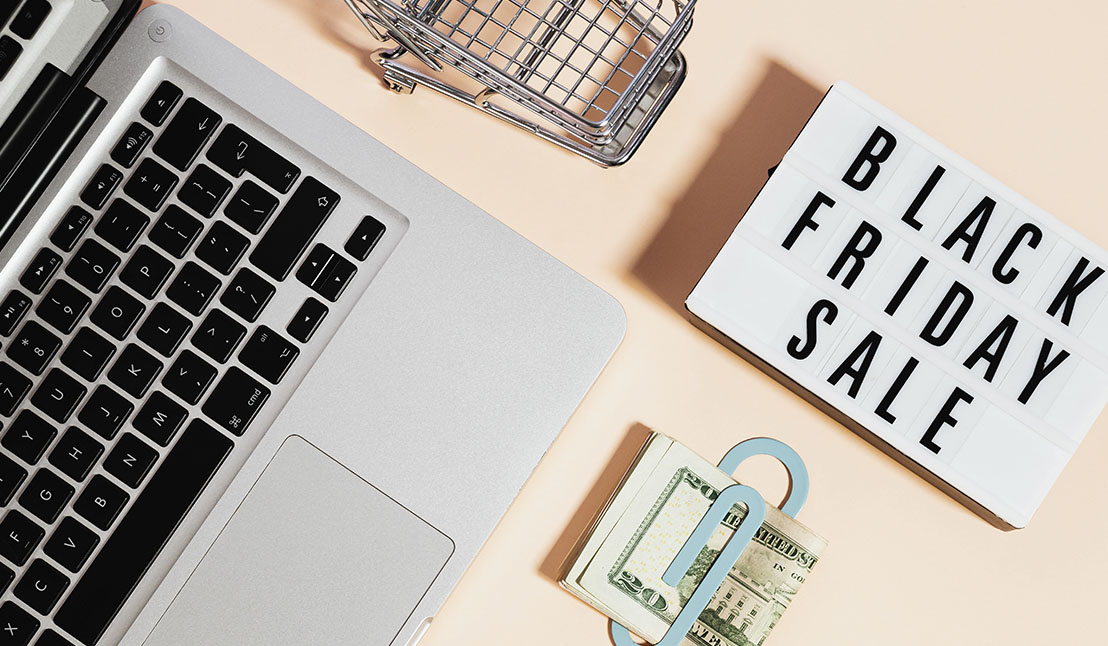 Marketing 360º
The importance of shoppable posts
In digital marketing, there are many different tools and each day there are more and more ways to customise and improve marketing on social media and webpages. Today we're looking at what a shoppable post is, and how to make an effective one.
Currently, on social media, there are many products on offer to the public, but the price is not found on this post, this can sometimes stop users from buying, simply because there is no chat or private messaging to do this process that, although it is not so tedious, is not usually liked very much.
What is a shoppable post?
Instagram is the social media app that currently brings users very close to finalising the buying process. So, without further ado, one of the most awaited features has arrived, the shoppable post, which includes prices in the image and in just one click, it takes you directly to the product's page. It pairs perfectly with influencer marketing. If your product is seen with someone your users love, you're sure to gain brownie points.
It's important to highlight that shoppable content is a great opportunity for ecommerce and online shops, as it's a direct sale carried out through Instagram, the user does not need to browse through different sections to end up at the final sale point.
How can you create a shoppable post?
There are some prerequisites you need to have when selling directly through Instagram, these are:
Having a business profile
Operate in countries where shoppable posts are allowed
Have the latest version of the app
Sell physical products that meet Instagram's guidelines – trader's agreement and trade policies.
Connect your Instagram profile to your Facebook
Have a catalogue on Facebook created by Business Manager or another ecommerce platform.
So, how do you create a shoppable post? Here are the simple steps you have to follow:
Upload a photo with the text and filters you choose.
Tap where the product that you want tagged and write its name.
In the catalogue search box that will be displayed you have to tick the corresponding catalogue.
You can see the preview by selecting "Preview labelled products".
Once everything is in order you can select "done" and share it.
In addition, it's good to keep in mind that for a single shoppable post on Instagram, up to 5 products can be tagged, while for multiple images, up to 20 can be tagged.
It is a tool that makes it easier for a brand to sell. It can make it possible to attract a larger number of users and saves each person from having to find out the price through other links. Have you tried it yet?