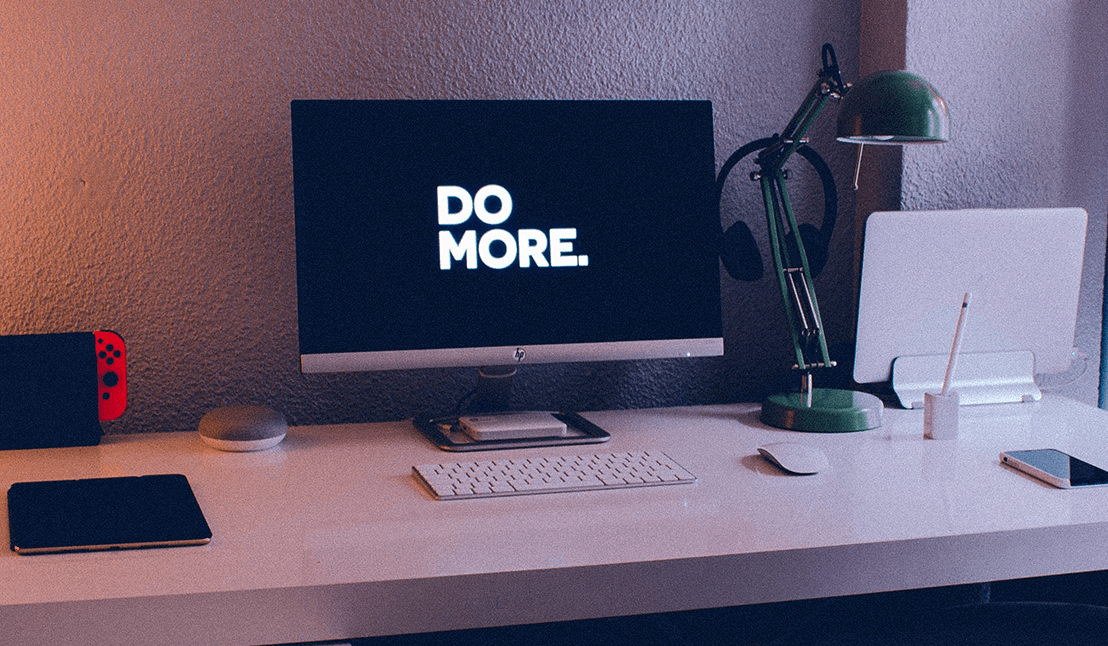 Marketing 360º
We always hear about storytelling when we talk about digital marketing. Connecting with our users emotionally has always been important, and when we decide to connect with them even more, that's when we turn to storyscaping. Read on to find out what it is and what it can do for your brand!
What is storyscaping?
Storyscaping is pretty much connecting with a client as a brand through their emotions. Except this time, the brand is in charge of creating stories where the client is the main character, and the brand becomes part of the story.
It is important to bear in mind that the story does not need an ending, but that a whole universe can be created in which the client, being the main character, can change the story as many times as they want and can stay in it.
The brand will always be in charge of pleasing its customers, satisfying their emotions and needs. What is sought is a total immersion in which the consumer is the hero, and the brand is the mentor that accompanies them on this journey.
What is storyscaping for?
Today, it's a basic step to create a close relationship with customers, interact with them, understand their needs, attend them personally and more importantly connect with their emotions. When we get to that point, it's easier to get new clients, new sales and create loyal customers.
When a user feels identified by a brand, they feel that they are touching their heartstrings, connecting with them, and they'll be interested in knowing more about the brand and their products. Apart from storytelling, the brand can decide to go further and use storyscaping. This way, they will get the chance to increase the number of customers, turning them into main characters. Because who doesn't want to be the main character in a good story?